Best POS Systems for Your Business.
POS Systems make it easier to run your business.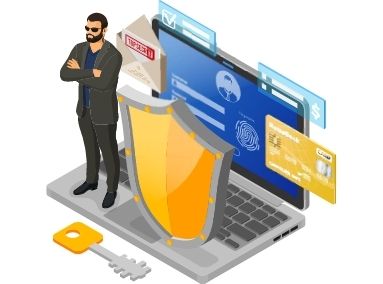 1
Data Security
Your POS system data should always be safe and secure. We know every data is important and we provide the Data service. All data are backed up at regular intervals of time.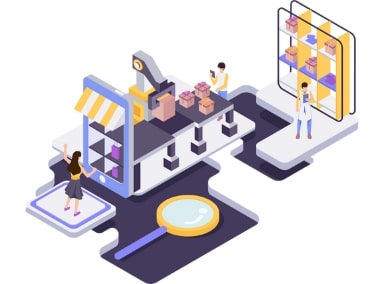 2
Inventory
POS systems that track inventory are particularly effective for businesses that sell goods or calculate how much stock they have, and those who use products want to track their production process.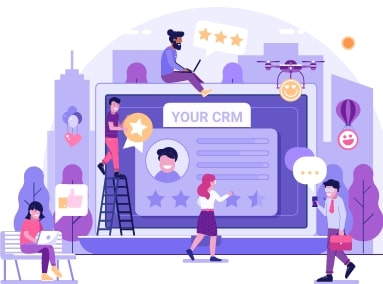 3
Customer Management
Customer System to manage Stores client contact information, Tracks client notes, Automatically tracks account charges, View real-time total sales, Track marketing campaigns and membership information, Identify by phone number etc.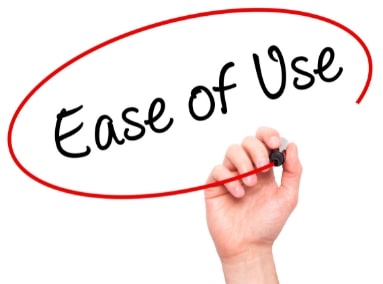 4
Ease Of Use
This software makes all the work of your business easier. Setting up POS, selling items to customers, managing customer data and making the billing system much easier. Easy to manage and train your cashiers and managers.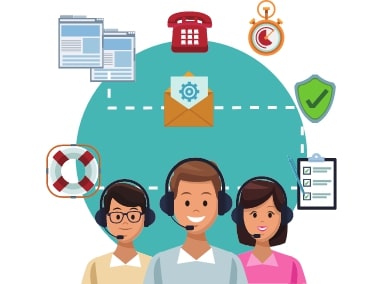 5
Customer Support
We support our clients 24 hours per day, 7 days per week and chat support is provided. Our processors are also incredibly reliable so you can't wait for payment when you have a lineup of customers to offer your services.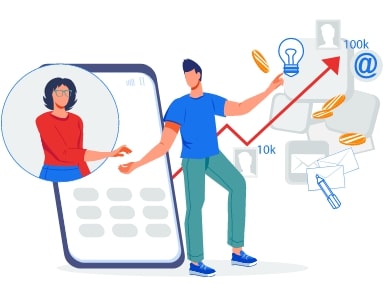 6
Accurate Billing
Point of Sale system is simple but powerful accurate billing software. Finding the best POS Billing Software for your business is now faster and easier. POS helps you make faster and accurate bills.
Gallery
See our apps gallery
Description
Apitsoft is the Best POS Software in Bangladesh. Point of sale (POS) is the time and place where a retail transaction gets completed and facilitates transactions in retail sales. Our software is widely used in Bangladesh. We are getting new customers every day and they are benefiting a lot from using it in their business. By using this software the business can be completely organized. We focus on your business needs to find solutions that match your needs. We work for clients in different countries of the world including Bangladesh. No matter where your current position is, you can agree to work with us. We have a large development team. Freelancers can sign a paperwork agreement with IT. It can be used in any type of business organization (grocery store, cosmetics store, clothing store etc.). This is a very nice software through which you can work very easily.
What is Point of Sale (POS)
Point of sale (POS) is a basic piece of a place to purchase. Point of sale (POS) is the spot where your customer makes the payment for goods or services that are offered by your company. Working in a retail store calls for a range of administrative, management and advertising abilities. This stage is software that upholds the fruition of a retail exchange.
It is additionally the place where a client makes a payment to the vendor in return for goods or after the arrangement of assistance. Point of sale systems are systems that enable the business transaction between the client and the company to be completed. This software is the very thing you'll use to oversee store tasks, ring up clients, acknowledge installments, and track store deals.
The Special advantage of Point of Sale :
Due to the adjustment of customer conduct that has come about in multichannel requests, you certainly need a POS framework that can help you improve and deal with your business all the more productively.
We are offering special benefits:
1. We provide software anywhere in the country in just 1 working day.
2. Free training system.
3. Facility to watch software demos.
4. It is 100% secure, your business information will be confidential and no one can see it except you.
There are many types of software available in Bangladesh which you have to take training in a new way to use but we have made this software in such a way that you can do business very easily and neatly. This is very nice Software through which you can work very easily.
Features of Our POS Software :
There is a mess of options an Apitsoft POS system will offer, thus it's essential to grasp your wants and therefore the main features you need before creating your choice. This portion will cover the capabilities that you'll typically need at the checkout counter. Here are 8 of the most common features that businesses look for in a POS system:
Billing Process :
A billing process is an arrangement where you can accurately list the prices of the items you need. Billing processing will be able to keep the data safe by making the correct bill without any kind of error. This kind of billing is oftentimes utilized by organizations giving retail services in shopping centers, grocery stores and business billing systems.
Product List:
A Product List is supposed to organize a business product as a general rule, Stock, cost, arrangements, History, etc. The product list helps you manage and look for items in your POS software project.
Sales Monitoring:
A sales monitoring system that makes it easy to manage all sales products. This system can help you monitor your sales power activity which is an important part of generating revenue for your company.
Reporting:
Reporting is providing data about genuine wrong-doing that you have become mindful of in your working environment/place of study. Point of Sale reports is based on data collected from your sales system. Start making data powerful point of sale reporting tools. It is important to establish clear lines of reporting.
Analytics:
The POS information analytics is the info that is collected automatically, throughout the client's payment. This data will be the standing of the inventory. The powerful purpose of sale reportage tools, Retail analytics software package for little businesses analyzes sales, inventory, and customer data. this kind of business management or shopper information love who they're, why they are shopping for consumption habits and preferences and so on.
Employee Management :
Employee management policies are rules and regulations that every manager and specialist must follow in their professional activity. Employee management should be done at the stage of development and implementation of new methods, reasonably related, accessible to the understanding of each employee.
Customer Data management :
Customer Data Management businesses to track them to get buyer information and survey their buyer-based opinion. Customer Data Management will collect, analyze, organizations, report and share customers across an organization. Businesses need to fully understand their customers to protect and increase their customers.
---